Fontélie Collection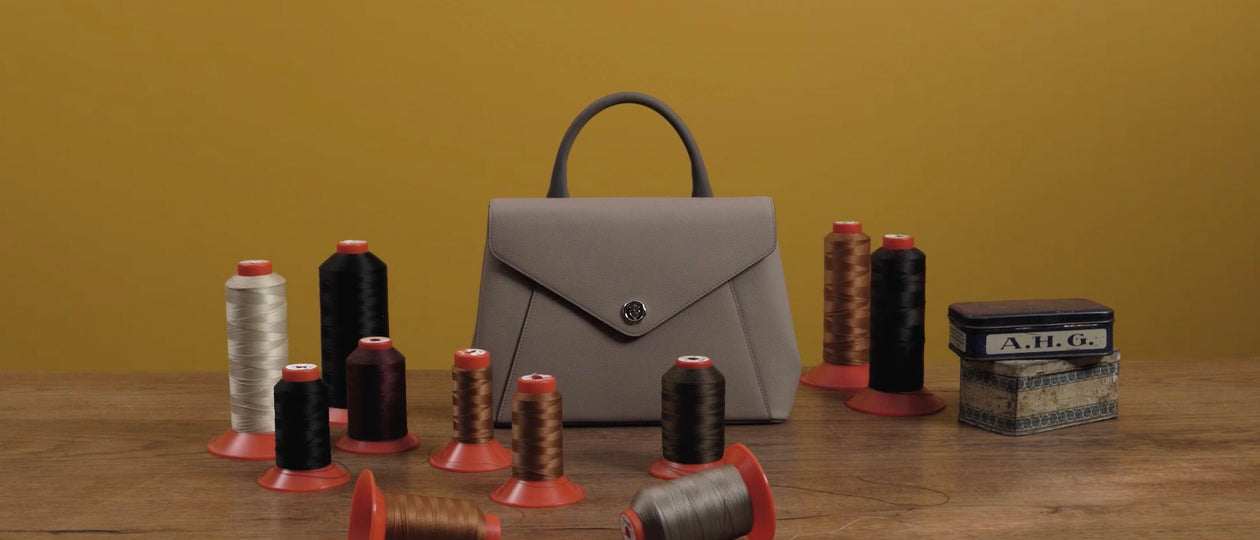 Fontélie Collection
With its lilting name whose Latin roots evoke invigorating fountains, the Fontélie collection is inspired by the springs that burst forth from the rocks in Lectoure. Its handbags with a modern grandeur have been designed for everyday wear.
The delicate point drawn by the flap recalls the trade bags of the eighteenth century; the clutches that carried the pomp and circumstance of the most prestigious Maisons. These creations will thus sublimate your allure by their royal charisma. Thanks to their adjustable shoulder strap, you will be free to wear on your shoulder as well as on your arm.
To bring this leather goods collection to life, our artisans worked with soft Adagio taurillon leather that stands out for its even grain and extreme durability. Thus, these handbags and bags will stay by your side throughout your life without ever losing their hold. As for their palladium-plated brass finishes, reminiscent of the seals of the greatest monarchs, they will also last through the years while keeping their shine.